A Toast to MOD
By MODintelechy / Agency Culture
---

Much like grains of sand slipping hastily through an hourglass, so too did A Toast to MOD come and go all too quickly. Okay, so that was a hair dramatic but we had such a fantastic time at our 5 year anniversary party last month that we wish it never had to end. Thank you to everyone who helped make it such a memorable celebration!


The cooler May weather didn't stick around for the festivities but luckily it was just the right temperature to enjoy the picturesque outdoor patio at Fino Austin.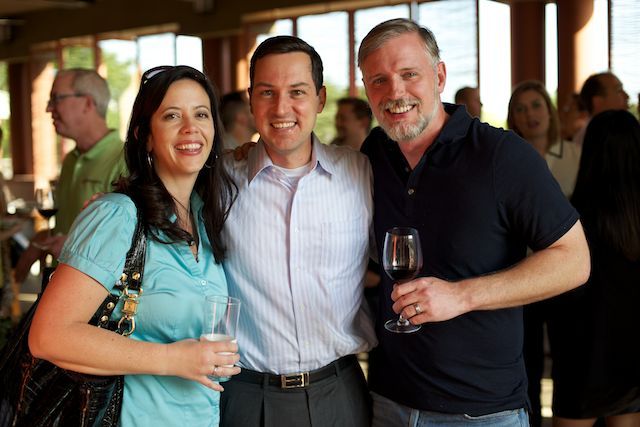 The beautifully outfitted patio was the perfect setting for an evening of celebration, made all the more so by the gorgeous hydrangea, lily and orchid arrangements from our friends at Mandarin Flower.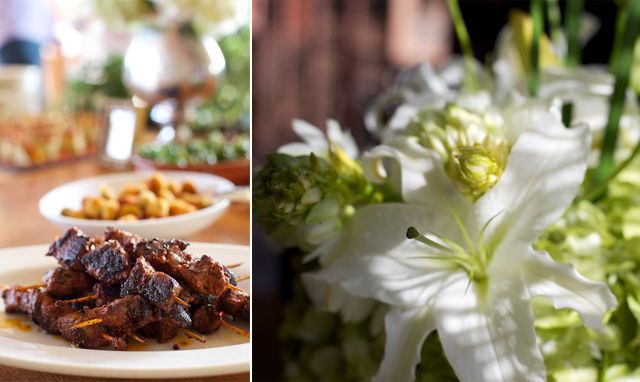 It certainly wouldn't have been "A Toast to MOD," without some tasty beverages to toast with! Knowing no party is complete without a touch of the grape, we hand-selected an assortment of some of our favorite wines including Garciarevalo Tres Olmos and a vintage Mencos Rioja. And for the beer drinking folk, there was a bevy of craft brews from local brewery, Austin Beerworks. Thanks to the great bar staff, no glass was left unfilled!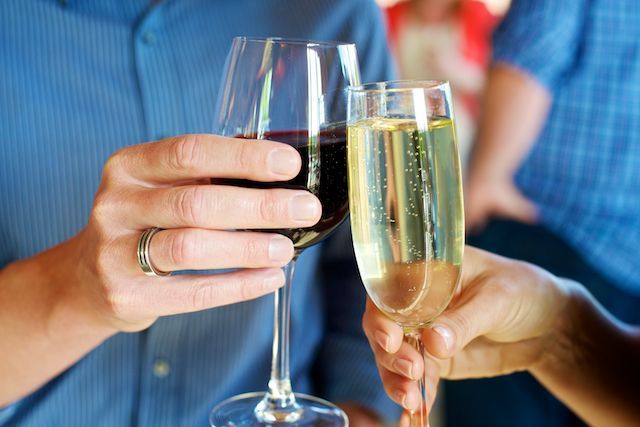 Throughout the evening, guests enjoyed a medley of Fino's delicious tapas to nibble on. With everything from Blistered Shishito Peppers to rich and sweet Baklava, the night was one filled with plenty of munching and mingling.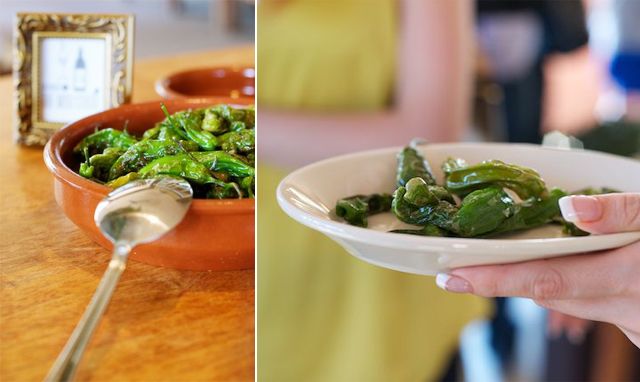 As the celebration drew to a close, we couldn't let guests leave without a little memento of the evening. With a choice of either almond biscotti in a new MOD mug or NV René Geoffroy Rosé, guests were set to get their creative juices flowing, day or night!


We could not have asked for a more fun, wonderful evening. We truly appreciate everyone's support throughout the first 5 years of The MOD Studio!